Horse.com™ Email Headers are created in conjunction with our weekly email blasts that go out to equestrian subscribers. Our main outlook for creating these was to have them be an enticing visual to attract click-throughs to our website. Each Email Header would be designed to meet the specific goal set forth by our Marketing Team. It would reach the desired audience and would correspond to the products also displayed on the body of its email. The subject for each email would change from week to week depending on our marketing goals.


Each design is different and unique in its own way. Weekly meetings would be held with our Marketing Team to discuss email sales subjects. There, we would brainstorm design concepts, imagery, headlines, promotions and animations to use in the main header. Once we narrowed ideas down, i would start creating mock-ups for this image. Mock-ups would then be approved and we would move forward with a particular design. Stock  photography would mainly be used as would product shots, offers and brand logos. The image would have balance and a visual appeal to help draw in subscribers to our website to purchase particular items in line with the email subject.

Primary and Secondary Logos

With the collaboration we had with our Marketing Team, we had an increase in click-throughs to our website. Sales increased as well when visuals, headlines and the right offers were used correctly. The right approach was never the same in these weekly visuals. We needed to have the right balance when it came to the emails visual flow. Too much visual would draw attention away from the main offer and too little would limit the amount of click-throughs. When we found success in both, sales escalated.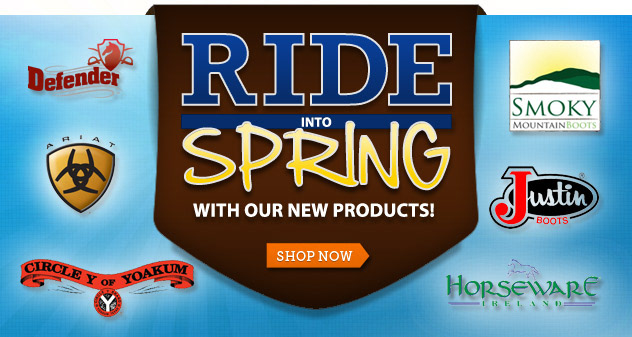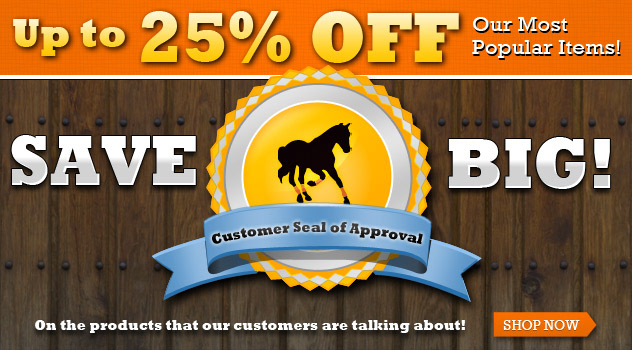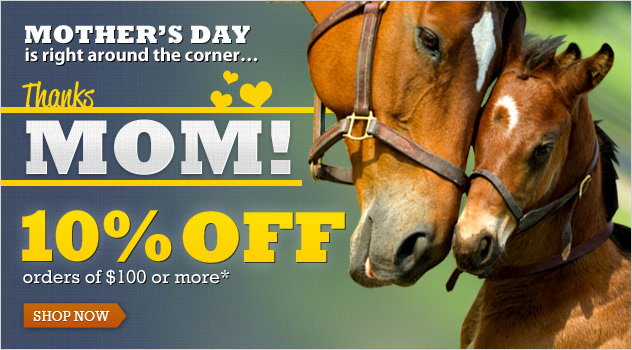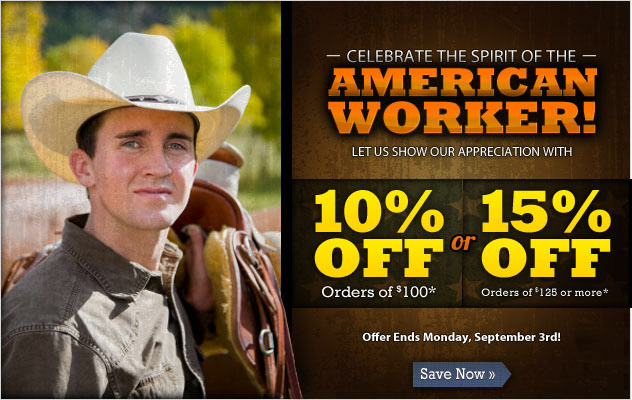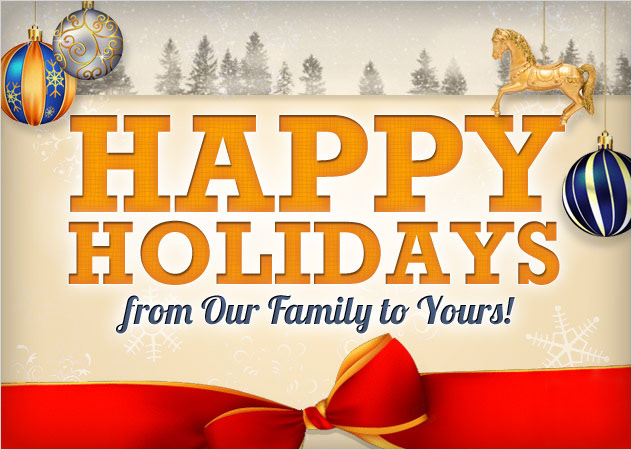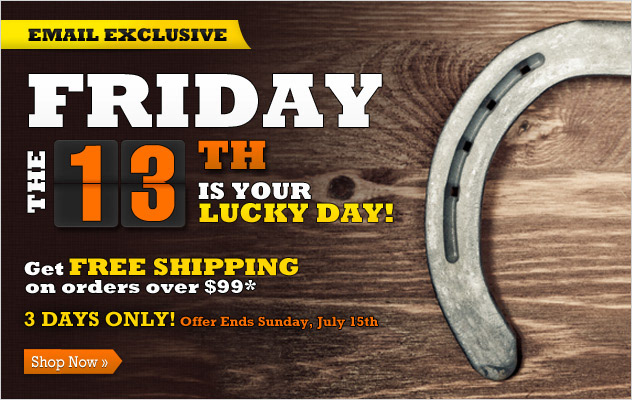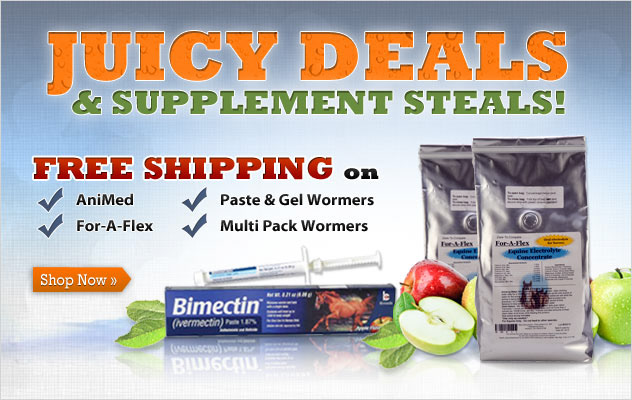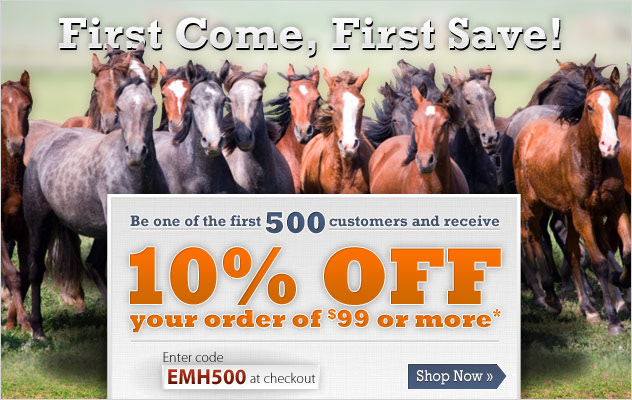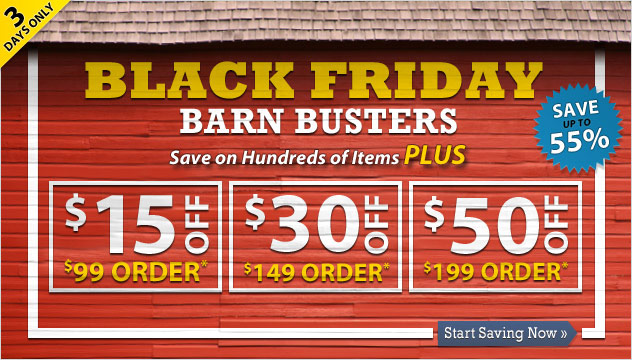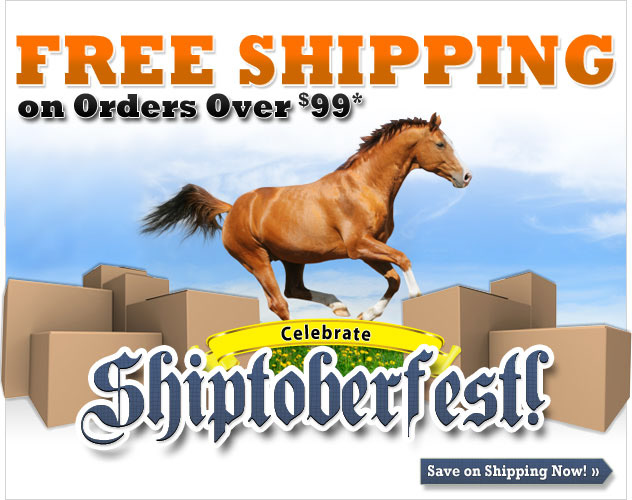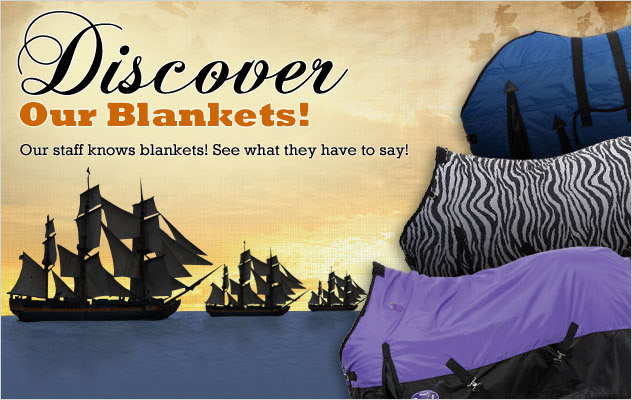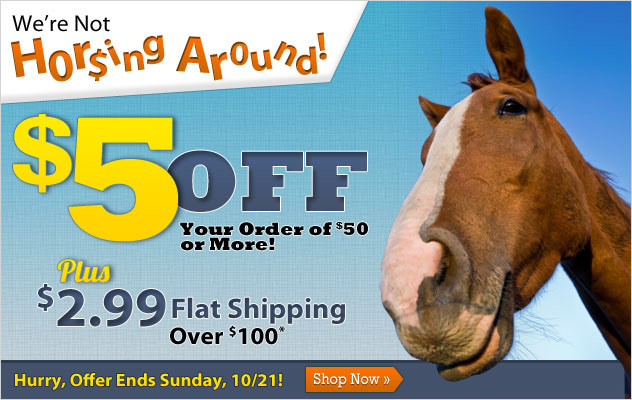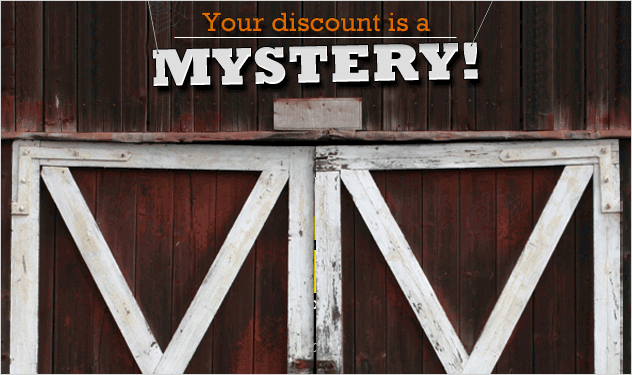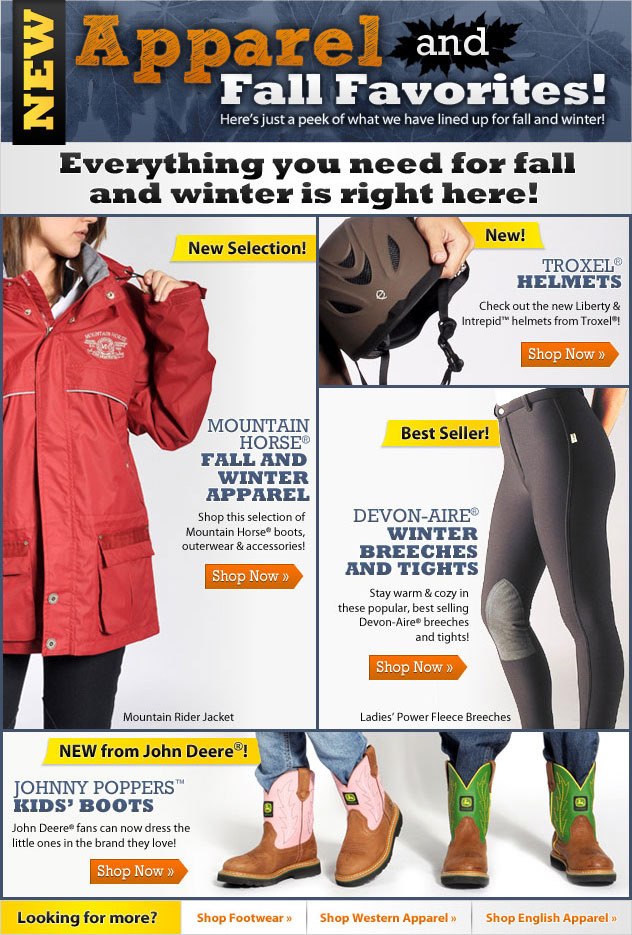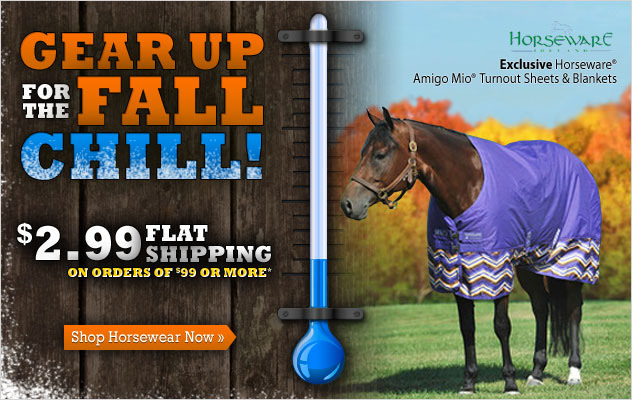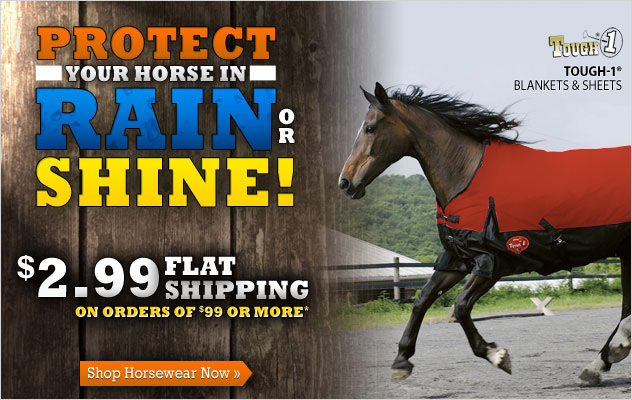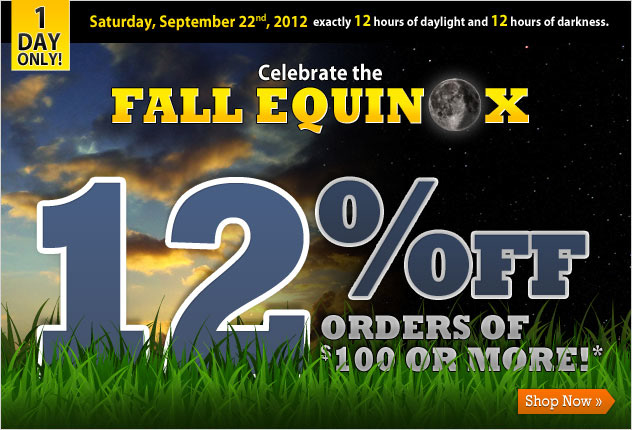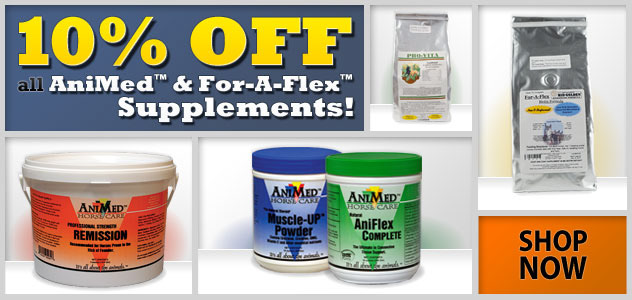 Our weekly subscribers would be the ones seeing these headers. They would also be the ones who would choose to click through to our website after seeing the promotion offered in the Email Header. To become a subscriber for emails such as these, users would have to navigate to our website then add their email address to the subscribers section. Elements from Email Headers were also used on our website homepage and give the user a consistent experience. These would also change on a weekly basis to match the email being sent out.