This website was a redesign for a client who decided to branch off from his partner companies. His goal was to keep the branding the same and to give the site a more lively feel. New and fresh content and copy were planned to be created as well. Our go

al wa

s to give the website a more welcoming feeling and give the user a much more richer experience when visiting the site.


The design was pretty straightforward. I broke the site down into pages and gave assets on each page a fade in visual to engage a user visiting the site. Since colors and branding were already established, I used the pre-defined look to my advantage and sculpted the layout of each page to give the site a nice visual flow. The site is built using the WordPress platform which gives the client the ability to edit the site in minutes and allows for less billable hours saving the client time and money. The site design was also Responsive in that it would adjust to Desktop, Tablet and Mobile viewing.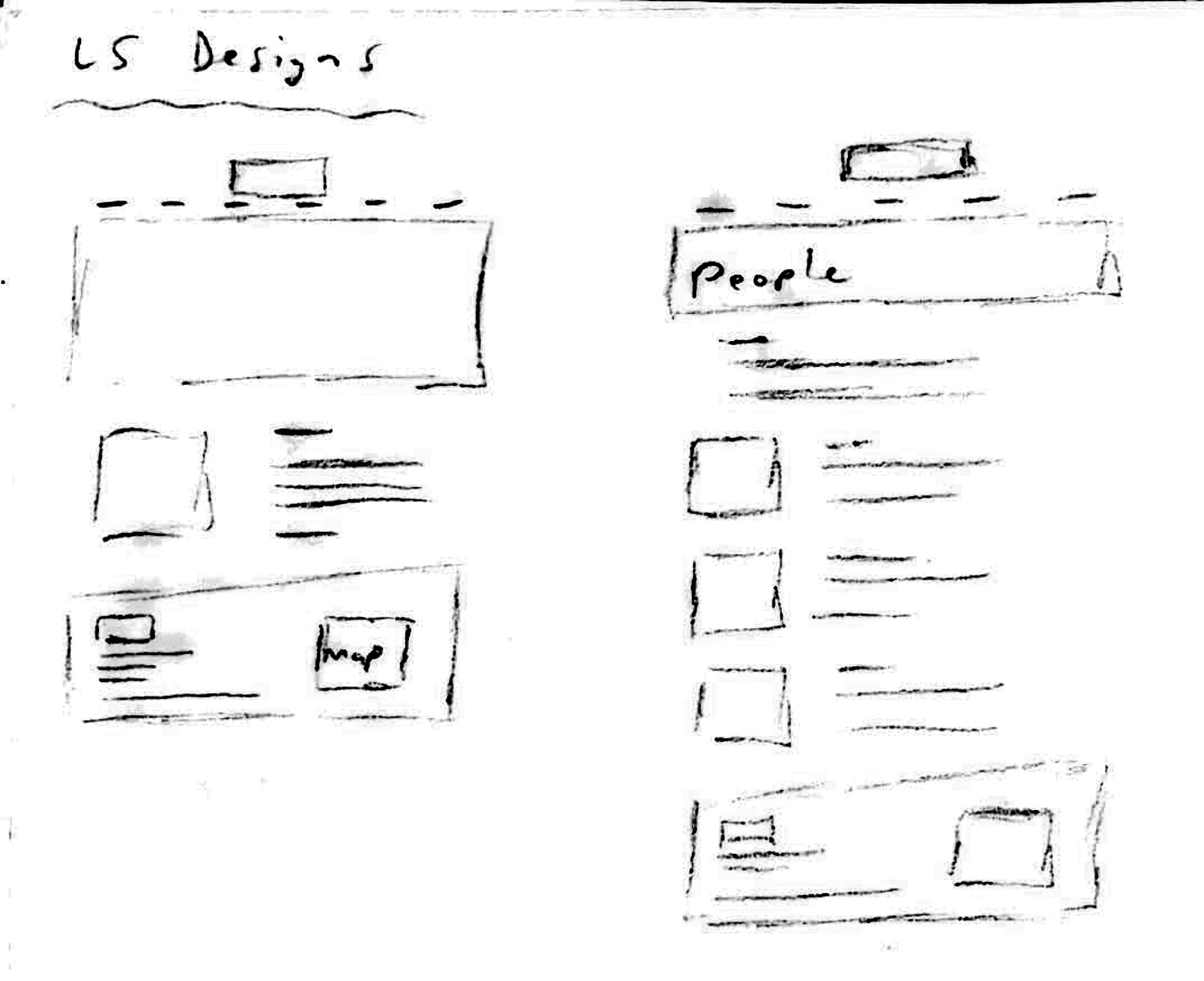 The site turned out exactly what the client expected. When creating comp designs, the final result of the site matched the approved designs so that the client was never confused on design decisions during the development of the site. Each step is approved along the way allowing progress of the site to move along smoothly. Every aspect of the initial discussion of wants an

d delive

rables was accomplished without any need to backtrack.
Displays for Desktop and Mobile
The site will be a stand alone site. It will be used to help market and spread the company name and reputation. The client's physical location will be the main driving engine for advertisement as it sits on a main street directly near a county courthouse.