The main reason for creating the Fall Fashion Folio was to have a digital seasonal location for equestrian looks and styles trending at that time. We wanted to have a user be able to browse a line of clothing and be able to see it represented on a model. Once the user decided on a piece of clothing, he/she would click on the clothing and it would take them to the corresponding page on our E-Commerce site for them to purchase. We wanted to give each page of the Folio a theme and specific look and have it associate with the clothing we selected.


The concept was a two part process. First we dealt with our Merchandising Department and had them gather the new and trending styles in the market for the brands that we carried. Once we received the clothing, we scheduled a photo shoot in our photo studio with in-house models. The models then represented the clothing and the styles that we felt were trending at the time and also demonstrated how the clothing would be worn once purchased. Our clothing styles ranged from adults to children's sizes. A section of each piece of clothing had a corresponding thumbnail image associated with it showing the details of the product and a description. Brand names were also displayed along the bottom of each page along with the style name of each.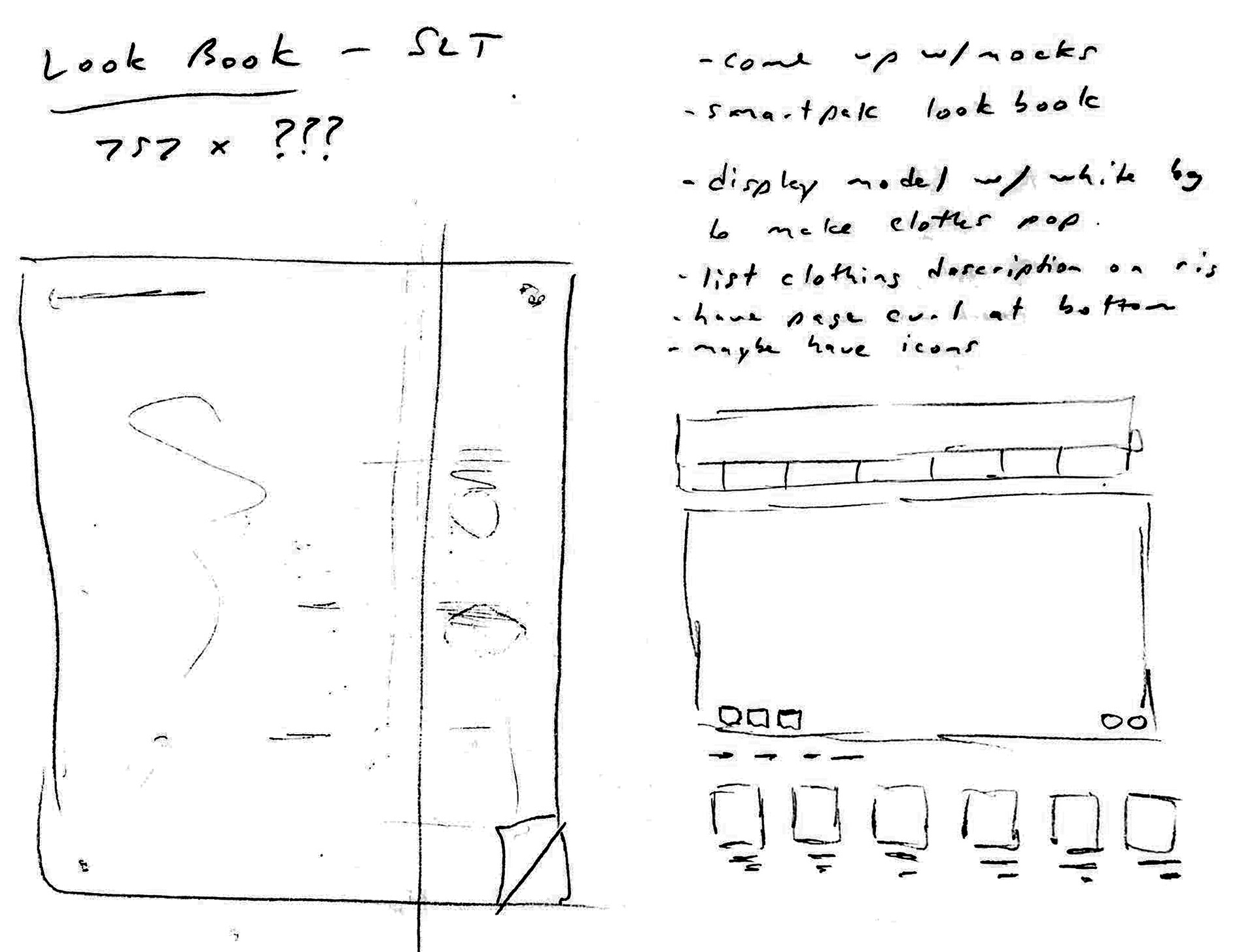 The Fall Fashion Folio was everything we set it out to be and represented every aspect of the company we were becoming. It was a fantastic idea to illustrate the styles of models and I felt success in directing the photo shoot and vision for the Folio. The Folio would give a glimpse into how the selected clothes looked on actual people and demonstrate how they would be worn.
Primary and Secondary Logos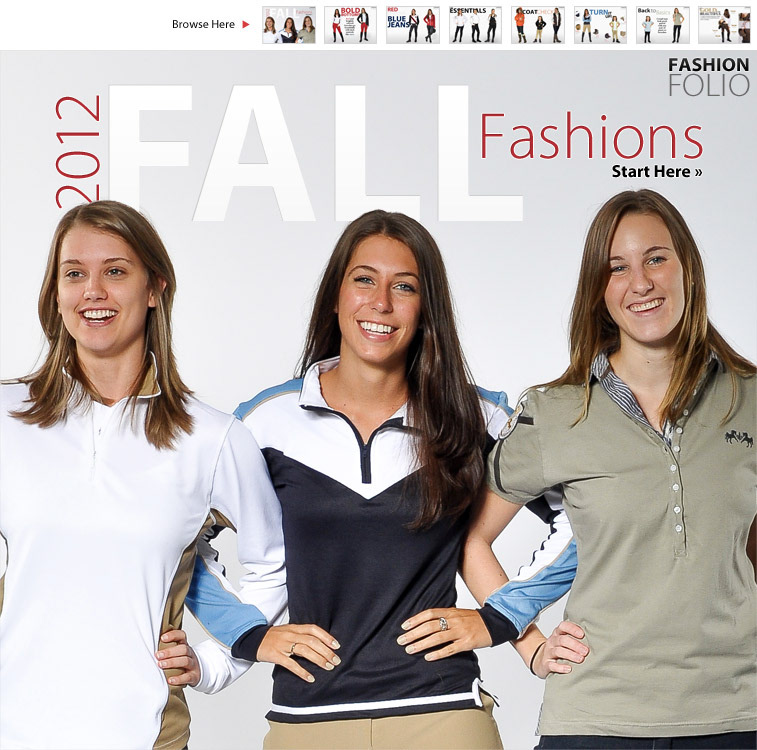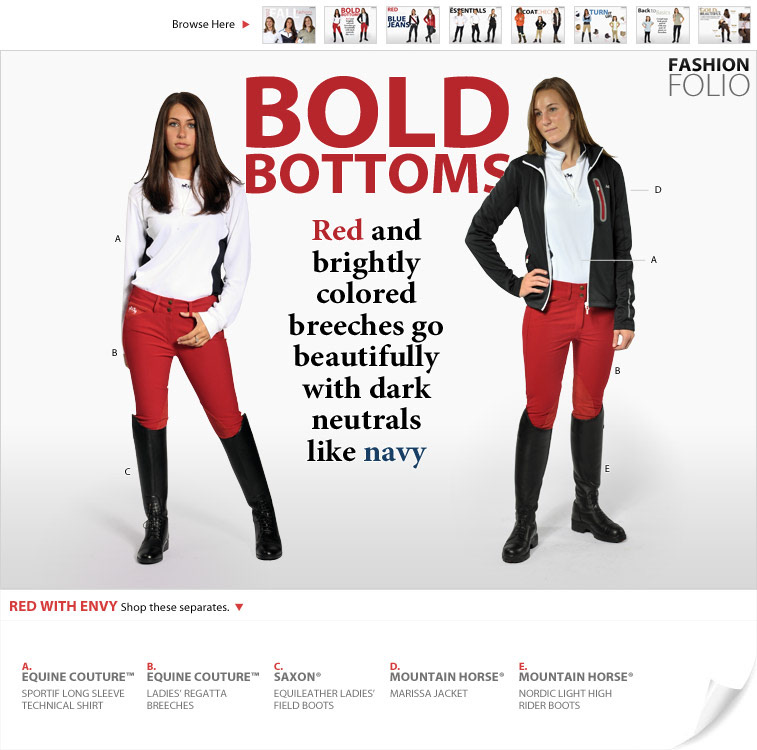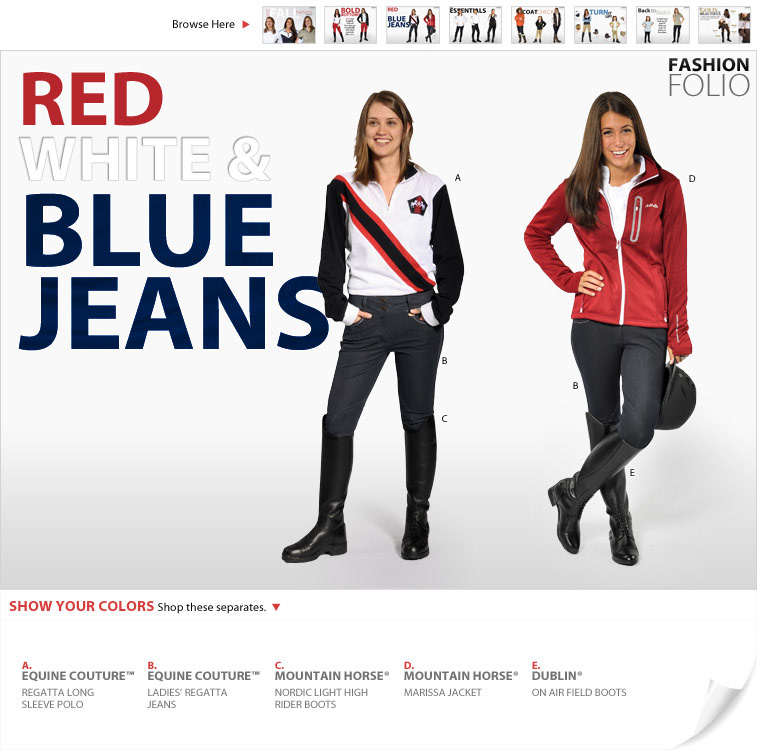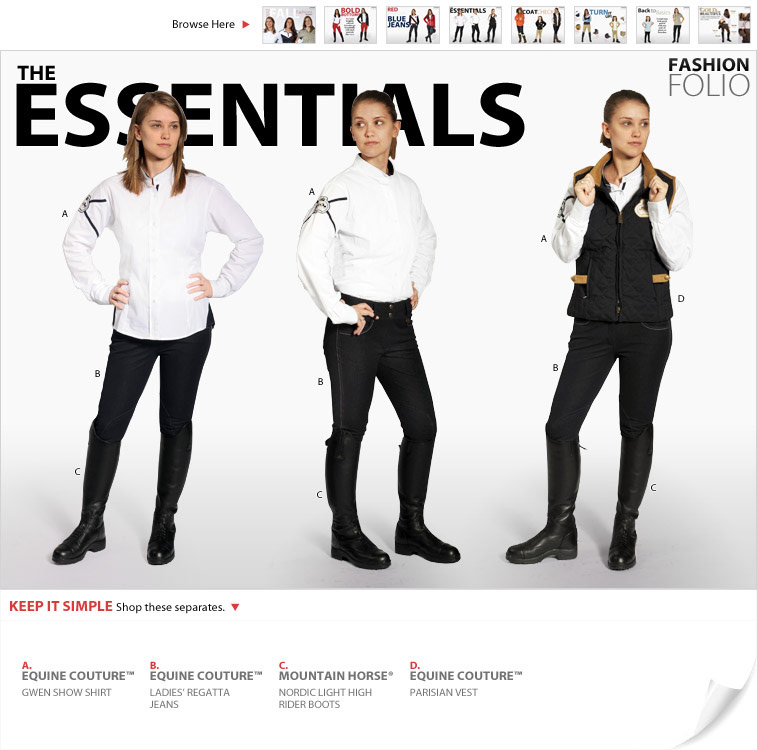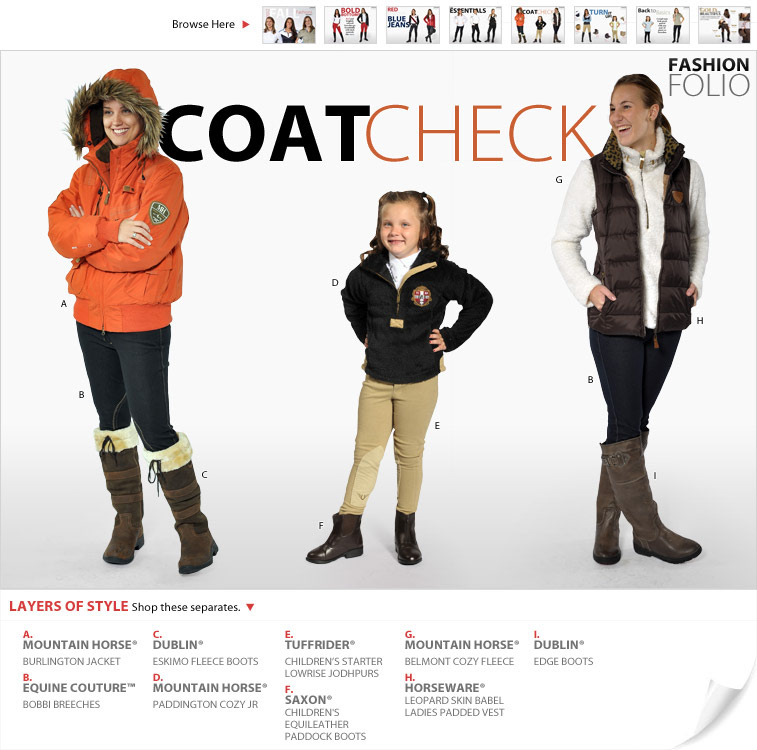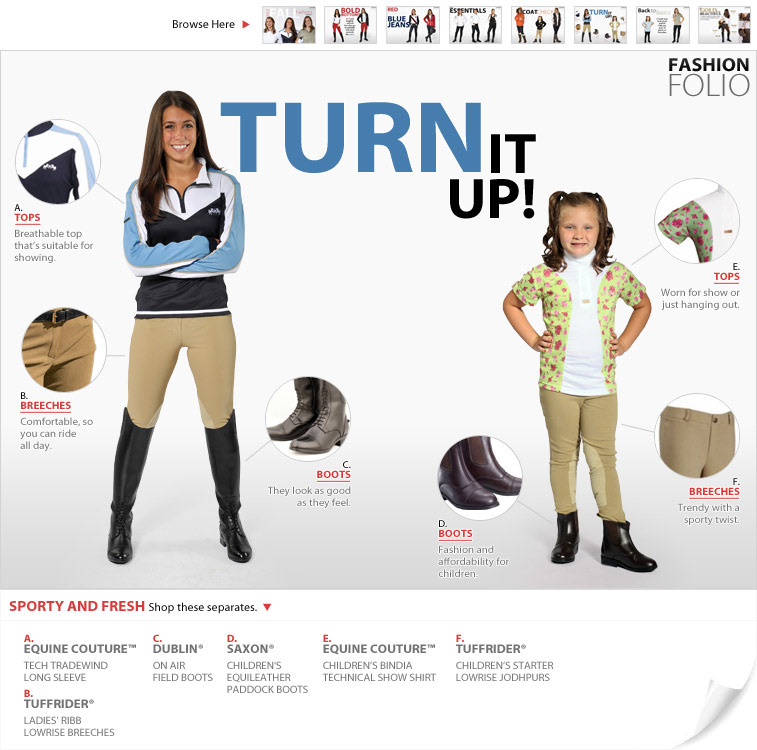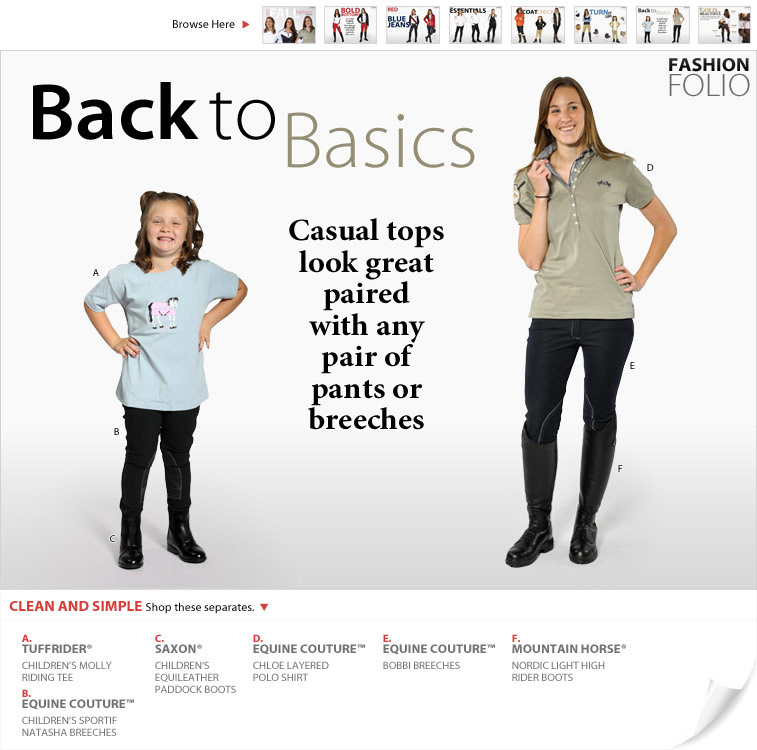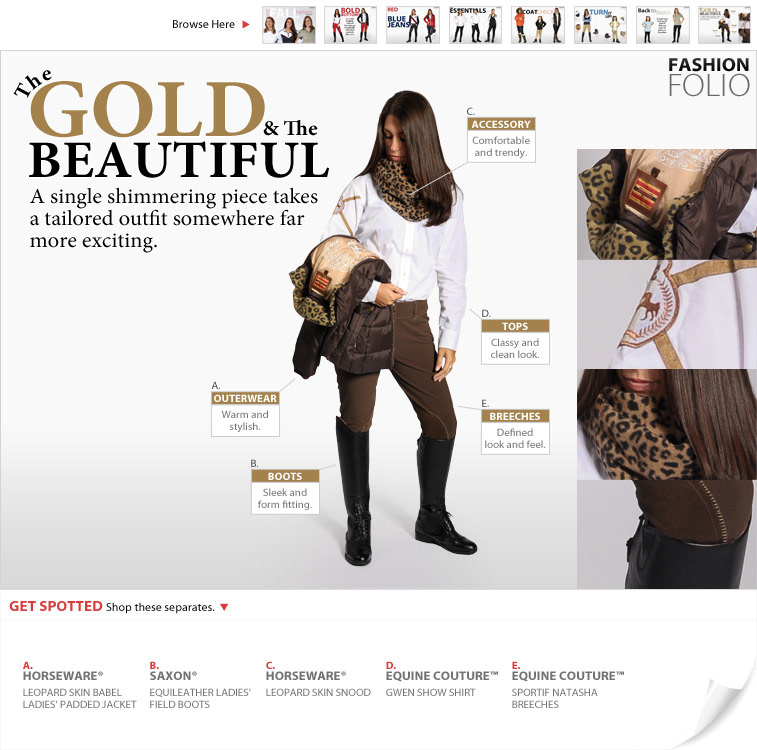 Email Template
This was the corresponding email that was sent out at the time the Fashio Folio was launched. The images would contain hyperlinks that would direct you to our site and the matching style associated with that image.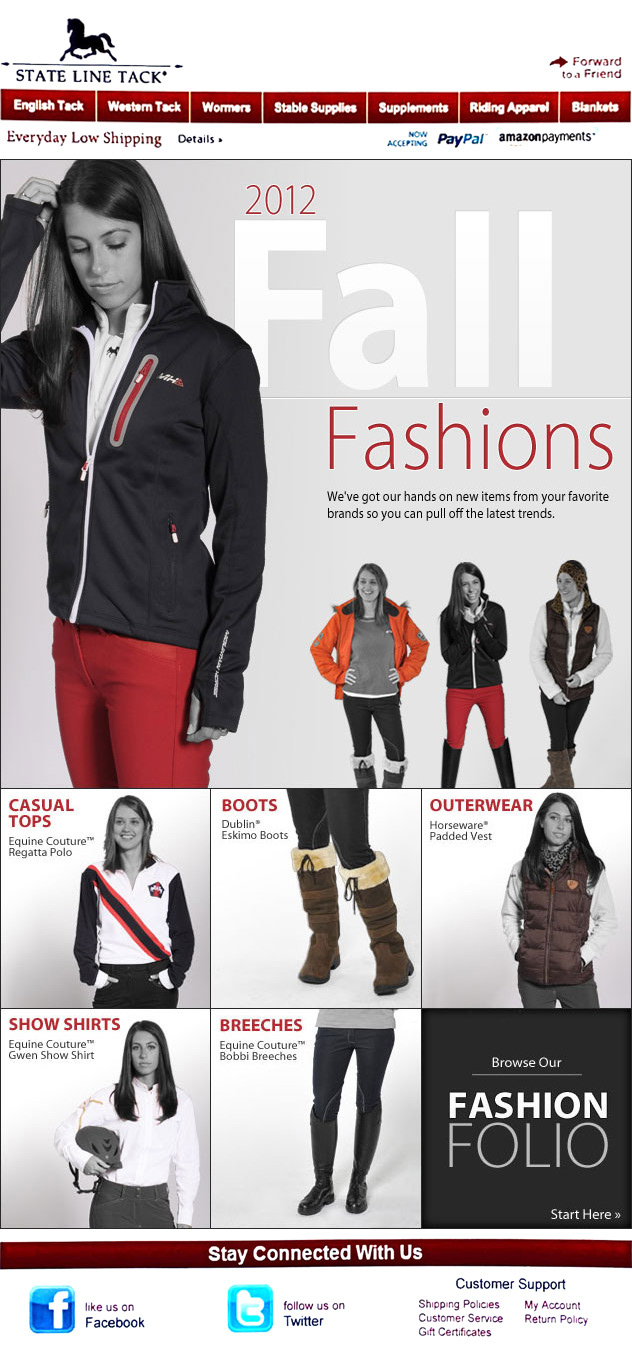 Displays for Fashion Folio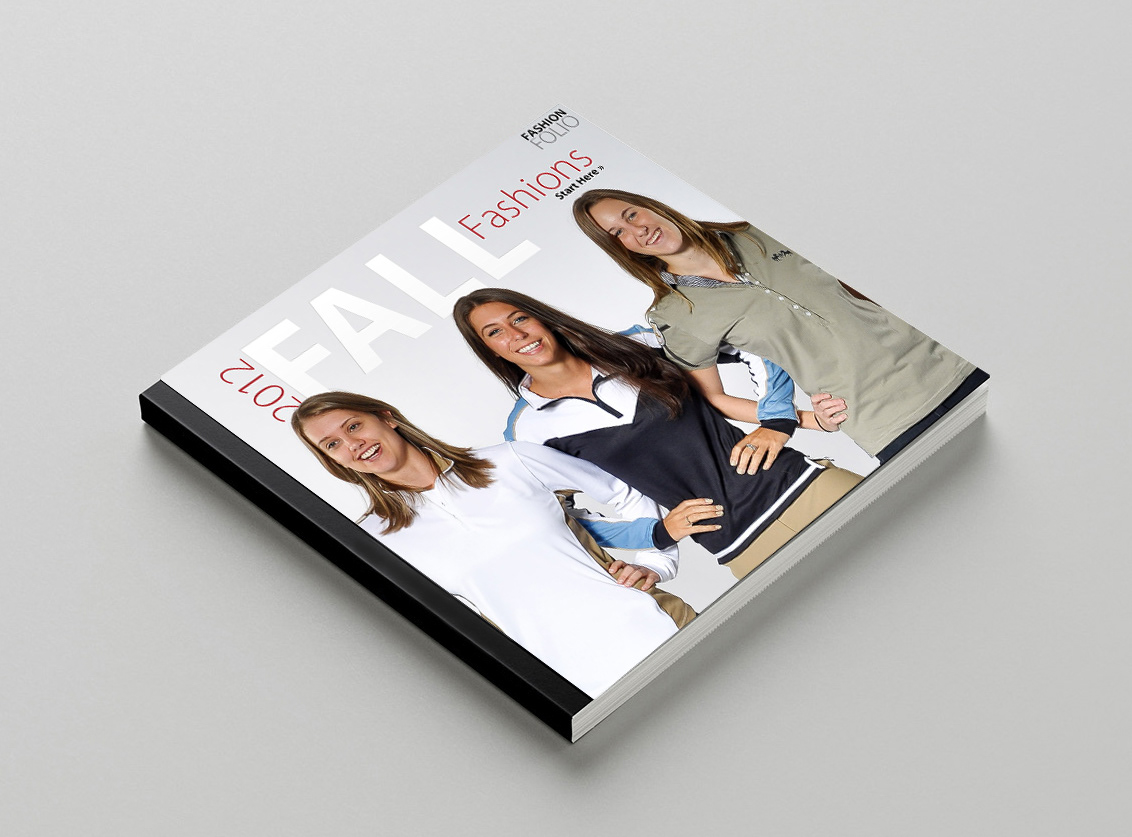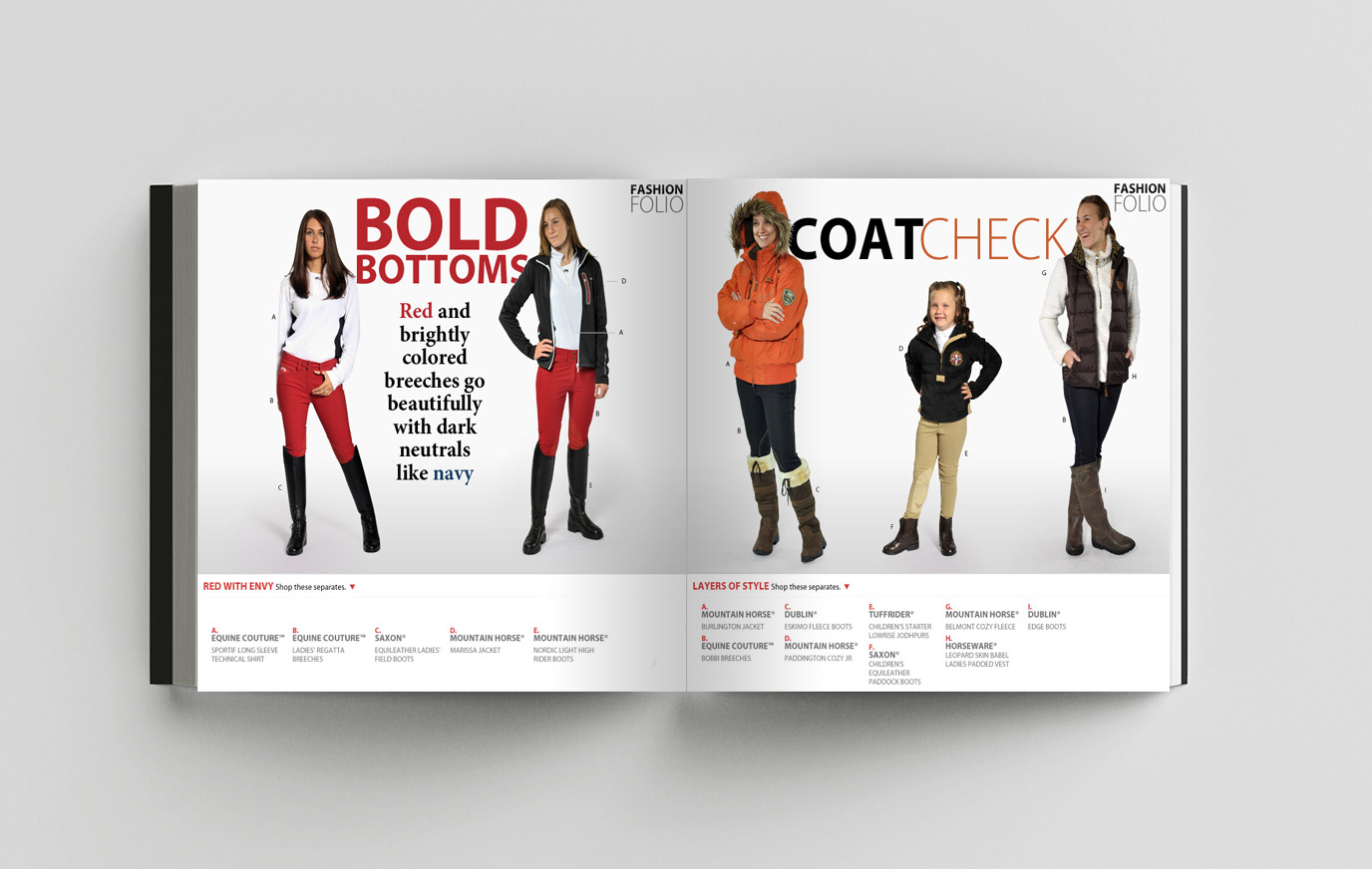 The Fashion Folio would be pushed via our E-Commerce website through advertisements as well as our Weekly Email blasts. It was also displayed using our social media channels. We had great success in sales and click-through's from the ads.